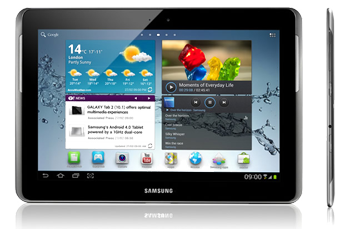 Your site on the Iphone, Ipad, Android, Smartphone or Tablet generic!
We develop sites and solutions in version compatible with smatphones and 100% integrated with your Web Site, guaranteeing 100% usability of its content.
Internet access through mobile phones and other mobile devices has grown and the trend will grow even more in coming years. We make your website even more competitive for this new trend on the Internet, for Mobile sites developed taking into account the wide variety of mobile devices and models.
What is a Site / Mobile Solution?
Mobile site is a site adapted to be accessed via mobile phones, tablets, for example, Iphone, Android, Iphone and other mobile devices. Mobile solution is a management system developed to its preference given to moving your business needs, making sync with your data on the Web.
Why have a mobile website?
Studies have shown that access to the internet through mobile phones in Brazil nearly doubled in 2011, from 20.6 million accesses in 2010 to 41.1 million. The estimate going forward is that access through mobile phones and other mobile devices in the country should remain in growth over the coming years, reaching 73 million in 2012 to 124 million in 2014, expanding constantly.